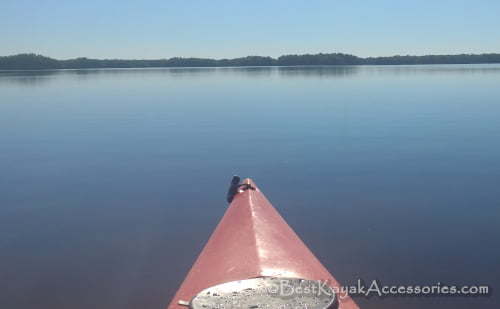 We are kayak enthusiasts that try to get out on the water as often as we can. We are based in Florida, so we kayak rivers, lakes, and coastal shores.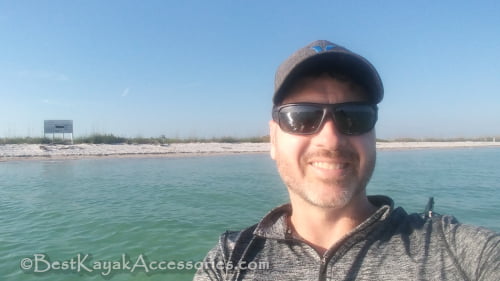 I go out by myself often, but also paddle with kayak groups from time to time. I started with a recreational kayak and aluminum paddle, and that worked OK for calm, inland water. But then, I made the mistake of using someone's 17 ft. sea kayak (I think it was a Current Designs Storm GT and carbon fiber paddle.) I'm not one to need the latest and greatest, but I quickly realized a huge, noticeable difference between his kayak and my recreational kayak. I quickly upgraded to a 14 ft. touring kayak, as I felt like that fit my truck, garage, and most needs pretty well. Recently, I upgraded to a carbon fiber paddle as well, and have added many accessories along the way. (Since originally writing this, I have added another 14 ft. touring kayak- I may have a problem. Ha ha.)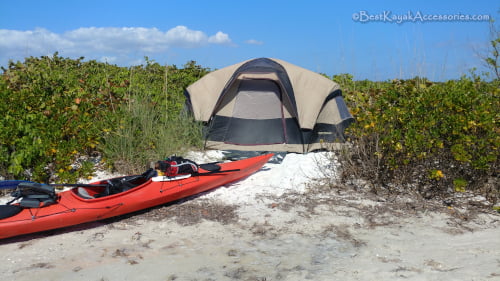 When I first started kayaking, there was so much to know. Unfortunately, the internet had a lot of the info on what I would need or what's best scattered around. On this site, our goal is to compile the best info that we've found in one place. We rank products based on their functionality, reviews, and any personal experience that we have with them. I hope that you find this info helpful, and let us know if you have any questions.
BestKayakAccessories.com is a participant in the Amazon Services LLC Associates Program, an affiliate advertising program designed to provide a means for sites to earn advertising fees by advertising and linking to amazon.com.